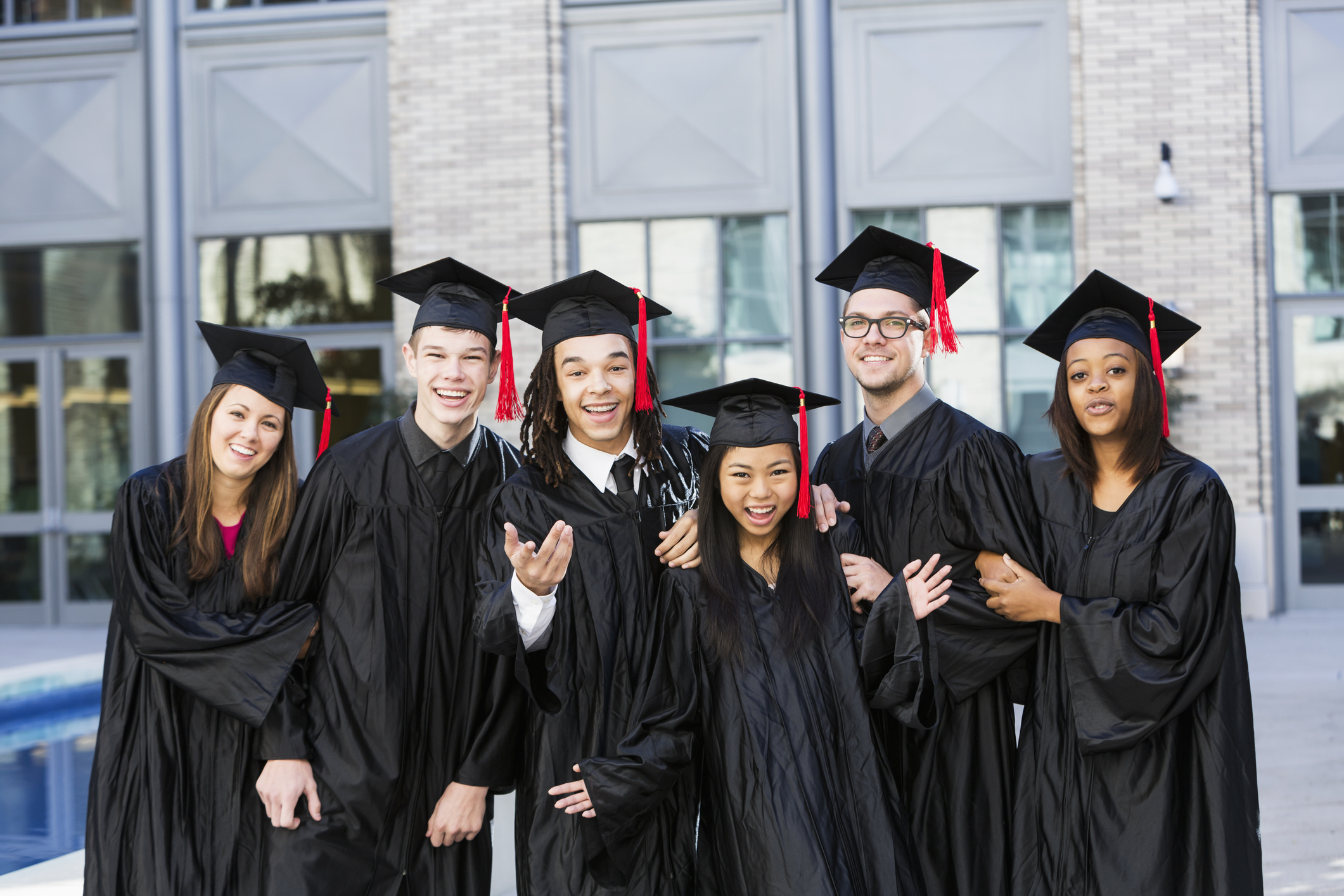 It's Time To Empower Foster Care Youth For Success. Are You In?

Your donation gives foster care youth the support they need to create a career path before they leave the system. Empower them to be successful and to lead prosperous lives.

Here's How We Invest Your Gift
Donate $30 - Supports The Rewards Program for one month for one participant. Please consider the monthly giving option.
Donate $125 - Allows one participant to attend one session (there are 6 sessions in a course).
Donate $150 - Provides one summer activity for one participant (2 summer activities)
Donate $650 - Grants one participant access to an entire course (6 sessions)

No matter the amount you donate, your contribution will make a difference. Put foster care youth on the road to success today!